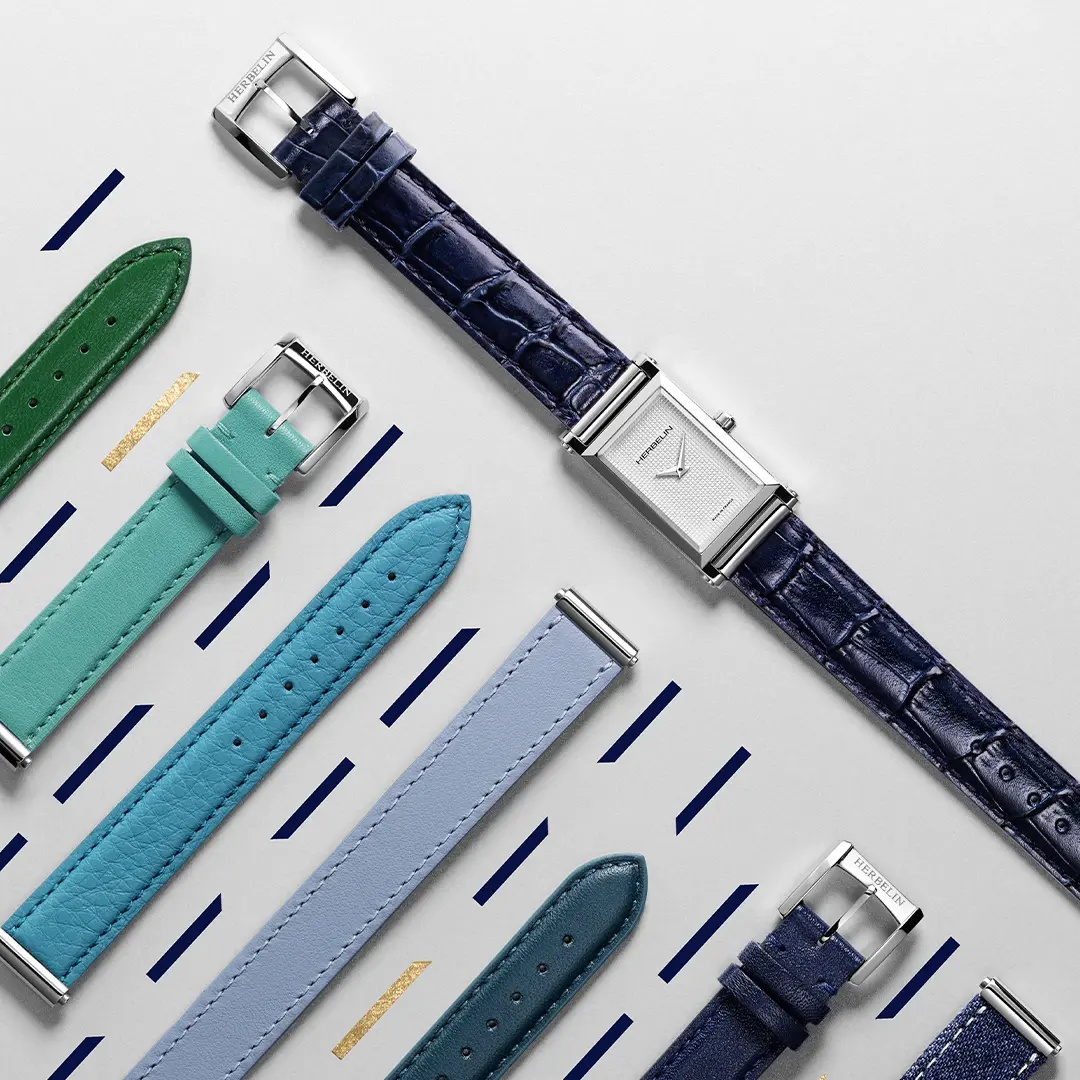 This double turn bracelet Beverly Doré from the Antarès collection is in leather topped with tone-on-tone stitching. Customizable according to your desires, Antares is the emblematic collection of the Herbelin brand.
You may also like…
BRACELET F. OSTRICH GOLD

120,00

€

Antarès

This Ostrich Gold bracelet is a lanyard offering an elegant style. The material and the pattern of this bracelet bring a touch of modernity.